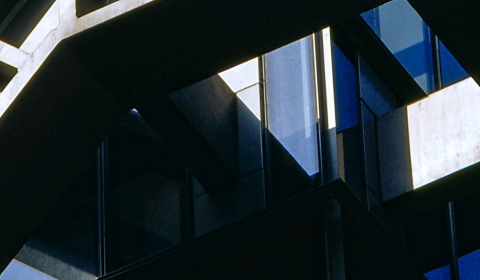 About CHC
Continental Holdings Corporation (CHC) traces its roots back to 1945, when Mr. Glyn T. H. Ing founded Continental Engineering Corporation (CEC) in Sichuan Province, China, following the Second World War. Mr. Ing was a visionary entrepreneur committed to the restoration and transformation of society through civil engineering, and a devoted philanthropist who established the Hao Ran Foundation.
In 1948, CEC relocated to Taipei, Taiwan, where it continued to engage in post-war reconstruction, and has since completed a variety of civil and building construction projects. As Taiwan's leading engineering and construction company, CEC became listed on the Taiwan Stock Exchange in 1994.
With the need for a separate entity to provide governance and strategy, CHC was incorporated in 2010 as CEC's parent company. Today, CHC is a publicly listed company with a portfolio spanning Civil & Building Construction, Real Estate Development, and Environmental Project Development.